Shirley Pearce, Founder, CEO and Lead Trainer
I am a retired dementia specialist occupational therapist with experience in memory clinics, day centres, hospitals, social services, care homes, domiciliary and family care. I have also worked as a care assistant in a residential home, domiciliary care worker for a home care agency, and as a private live-in carer and dementia troubleshooter.
As I worked alongside people with dementia and their families, I identified a gap between dementia awareness and a real understanding of the way that the condition affects the person.
I set up Understanding Dementia to try and bridge that gap, in order to lessen the impact of dementia on people living with it and on those caring for them.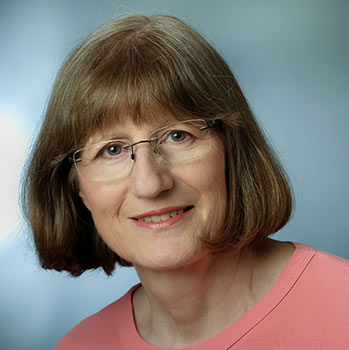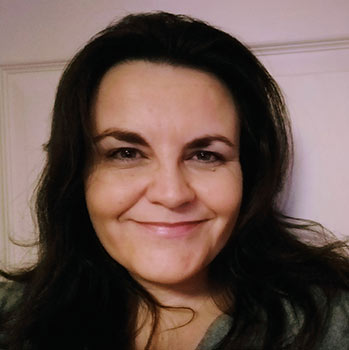 Lucy White, Marketing, Fundraising and Training Officer
I come from a Fundraising and Charity Marketing background, having previously worked for Age UK and Guide Dogs for the Blind. I began working with Understanding Dementia in Summer 2019, after volunteering with them for a few months.
My role includes managing our social media accounts and supporter database; writing copy for our website and offline materials; overseeing design and print and arranging and promoting our fundraising events. I also co-ordinate all our dementia courses and facilitate our Facebook support groups. I love the fact that having joined the charity early in its development, I have contributed to its growth.
Having observed our training for both family carers and health and care professionals, I have seen first-hand the difference the courses have made to participants' abilities to support the people with dementia for whom they care, and how it has improved their own well-being. I am proud to work for an organisation that continues to help so many people with dementia and their carers.
For questions about the training, our booklet, or any fundraising events or ideas, I can be contacted via Contact Us.
Martin Solway, Honorary Chair
Dementia is particularly personal to me, having lost my mother to young onset Alzheimer's, and my grandmother to another form of dementia. I know how tough it can be on those caring, whether family members or professional carers, so providing support through a proven approach to help improve wellbeing was a key motivating factor for me to join Understanding Dementia.
I have been fortunate to have worked all over the world in various leadership positions in the energy sector, and now run a boutique strategy consulting and coaching business. With the brilliant team we have in place, I am focused on drawing from our diverse experiences and skill sets to support as many people as possible. We can therefore deliver our purpose of reducing the impact of dementia on those who live with it.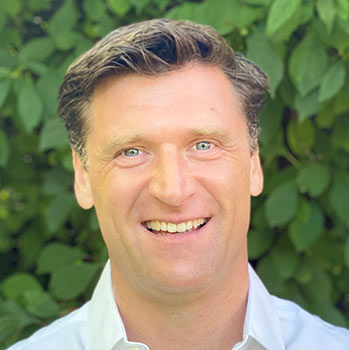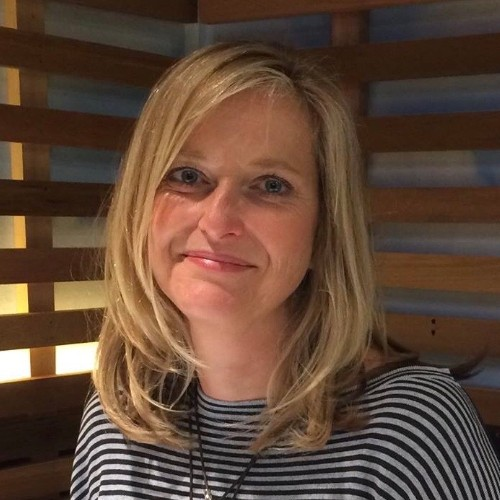 Samantha Whitty, Honorary Treasurer
I am a CIMA qualified accountant who has worked for years in varying corporate industries. In 2019 I decided to move away from the corporate world towards a sector I personally felt would be more rewarding. In the search for my next role, I stumbled upon Understanding Dementia. This charity is local to me and close to my heart as I, like many others, have experienced the devasting impact dementia has on loved ones and on the family. In July 2020 I was delighted when Shirley and the team appointed me as Treasurer.
Not only am I working with Understanding Dementia, but I was also able to attend the family carers' course which has given me a better understanding and valuable tools to help my loved ones. I am very happy to be able to work with such a great team and promote such a worthwhile charity.
Nathalie Fincham, Honorary Secretary
Over the past decade I have seen first-hand the impact that dementia has on loved ones and their families. It was this personal experience that made me want to join Understanding Dementia. Now I can contribute to the unique and valuable service this charity offers which has such a positive impact on those living with dementia.
Coming from the Pharmaceutical Industry, where I have worked for over 20 years in a variety of commercial and leadership roles, I am able to bring a wide variety of skills and experiences to Understanding Dementia.
I feel very privileged to be part of the team and I am immensely passionate about the work our charity performs to ensure that we can support both patients and carers in the local community.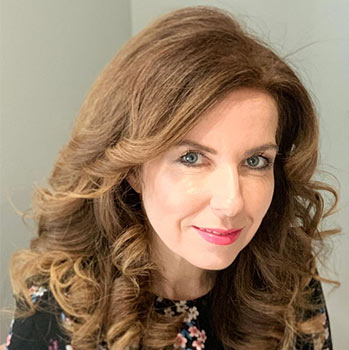 "I ... support people with Dementia in care homes and Day Centres... I appreciated the fact that your talk focused on the way to communicate and work positively with people with Dementia rather than focus on the memory issues itself. I found the 'ABC' format a very useful way of remembering this approach. To focus on the feelings of the person with Dementia and putting them at the heart of our approach ... to ensure the person has autonomy and to support a client centred approach. This is often missed or not focused on enough during training courses."
"Shirley has helped me greatly with my understanding of Dementia... Having this greater understanding has enabled me to change my approach with caring for someone with dementia. This has had a very positive effect on both our well beings! It does involve approaching things very differently but in a way that makes sense."
"[I invited] Shirley [to deliver] a session... in the tearoom... It was really informative and has given me a greater sense of how to assist both those living with it and those caring... It was so useful to have different ways of approaching our customers in our daily work to make them feel more at ease... I would highly recommend this training, be it in a group environment or a dedicated team."